Wedding Packages + Pricing
Wanting to milk the limelight just a little more? I hear ya! Have me stick around for your epic fireworks, your sparkler exit or just getting loose on the dancefloor.
With a second shooter we'll never miss a beat. You'll also get a load more photos. Especailly them little candid beauties of friends and family.
Like a fine wine, albums only get better with age. No one has ever regretted getting an album...Ever.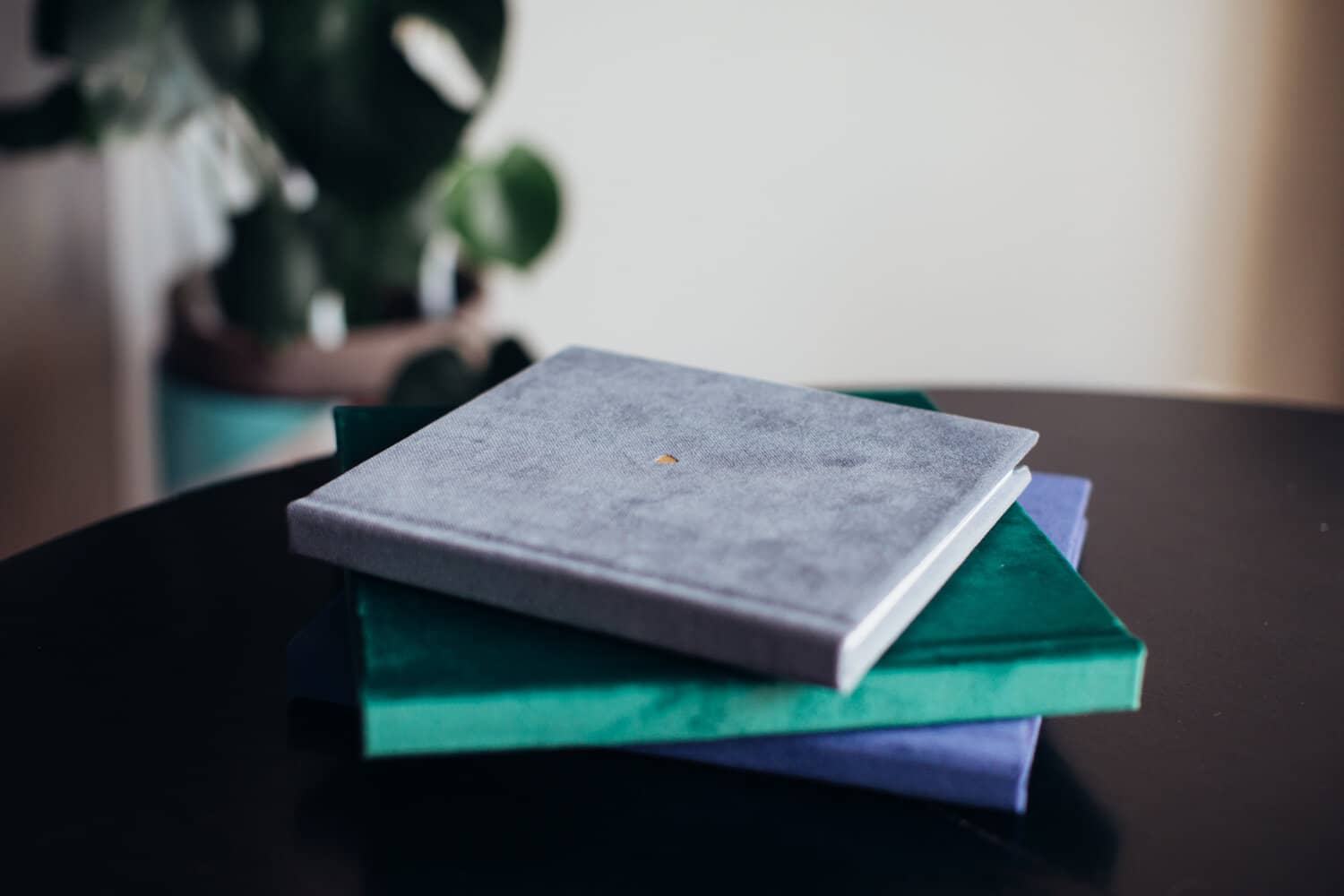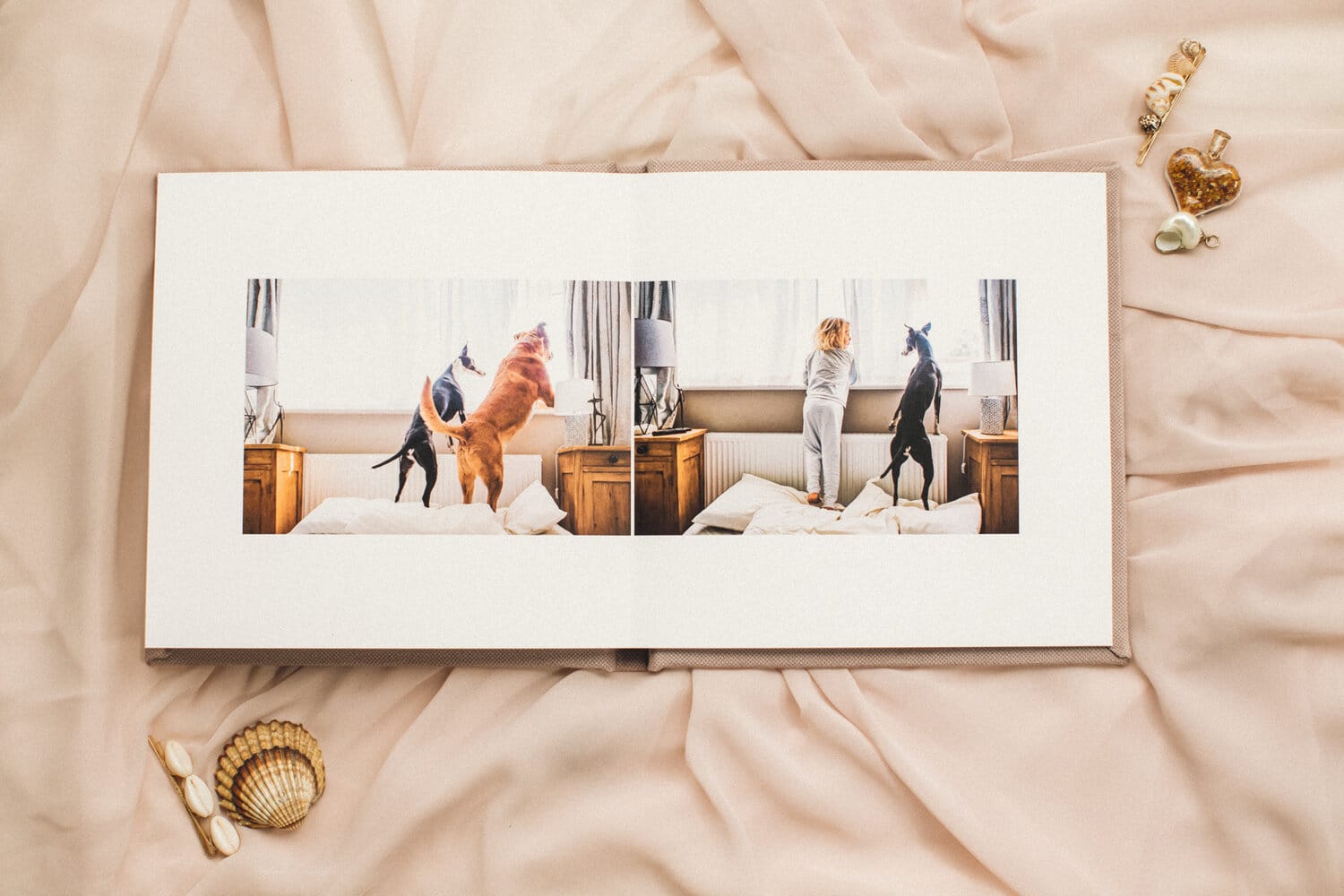 Oh Conor I can't cope, our photos are so amazing!! We have just went through our gallery and cannot stop crying. Thank you so much, you're so talanted! ❤️
|⭐️⭐️⭐️⭐️⭐️|
Conor! We love our photographs so so much! Thank you so much for your hard work! We had such a laugh going through them. You captured the day perfectly and captured things I would have never been able to see myself! Thank you again, so so so much!!
|⭐️⭐️⭐️⭐️⭐️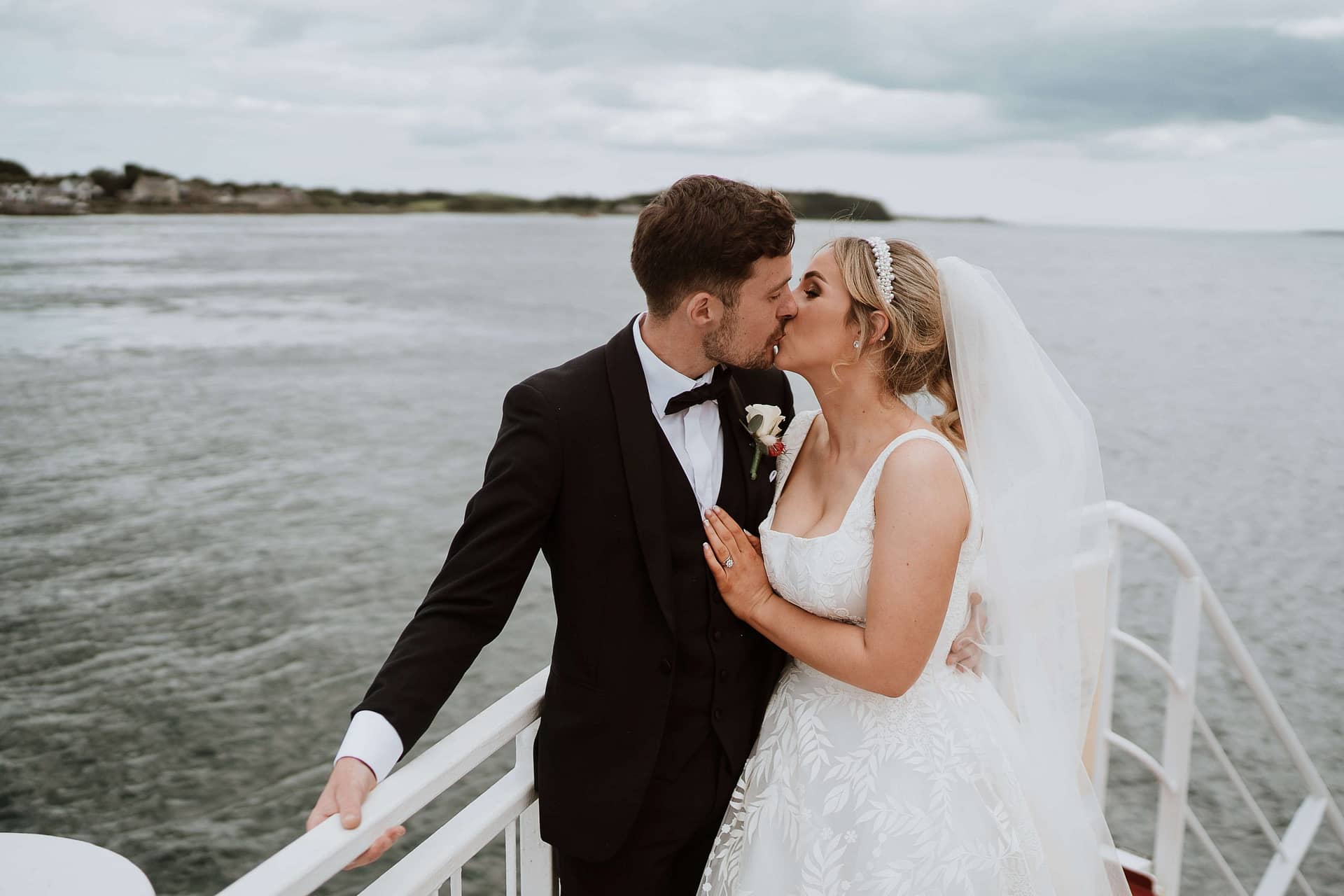 Well what can I say... The pictures are AMAZING!!😁
Can't thank you enough Conor, we were very lucky to have you as our photographer!! We're absolutely buzzin' with them and i'm looking forward to getting a few printed now and finally getting them displayed in our house🤗
Thank you,thank you,thank you!!!