your hardest working wedding guest...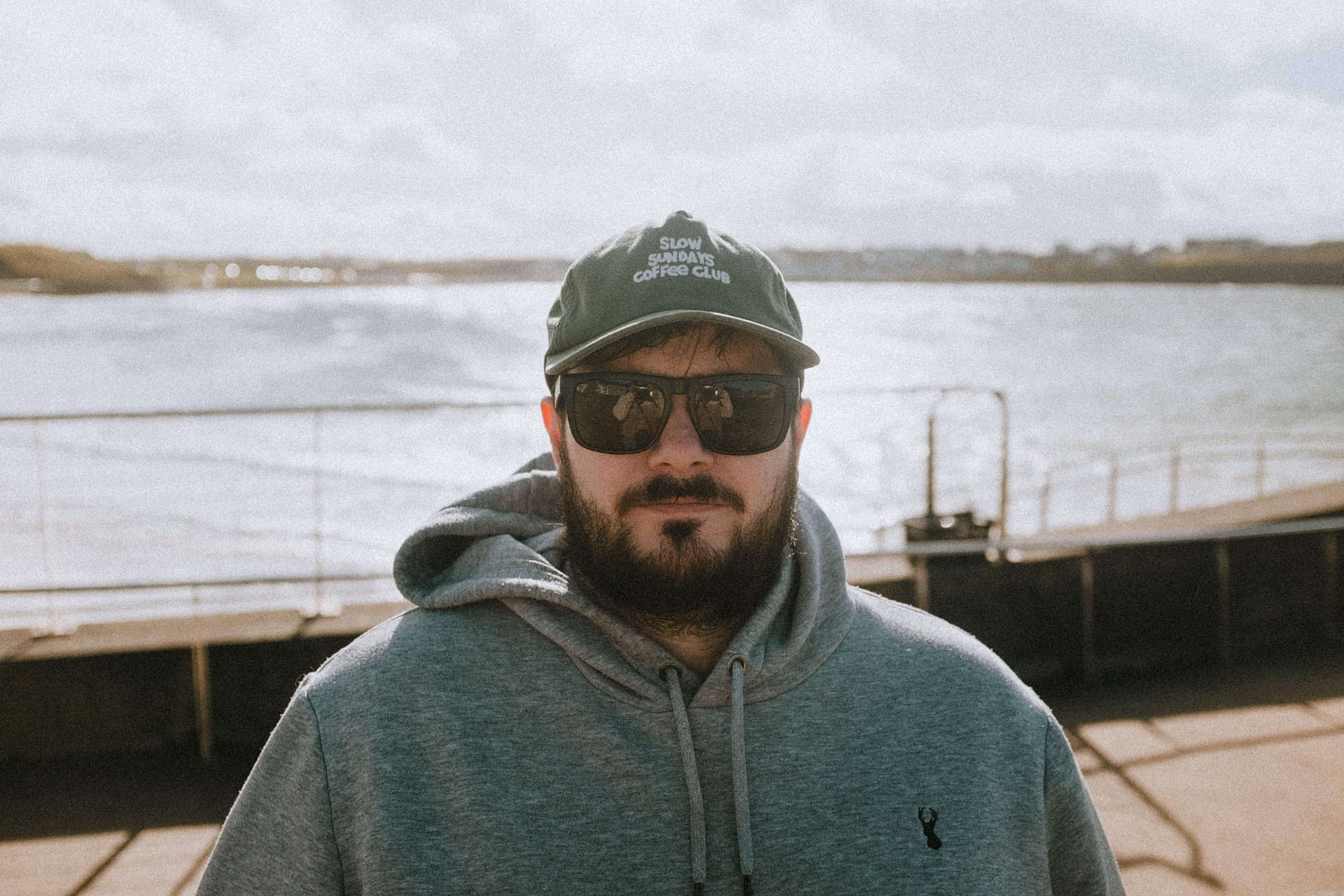 Everyone has a story, so here's mine. It all began in McDonalds. You know, where all good love stories begin! This is where Megan and I met. Believe me, if you can love someone after a shift in there, you can make it through anything! Finally we both left and got new jobs. I had a few and couldn't find anything I really loved. I was doing wedding photography part time throughout the whole time.
Sometimes you just need a little kick in the arse to do the thing you know you should. Megan was that kick in the arse. Literally and figuratively. This is testament to why, if you pick the right person, they make your life better!
So that's how I went from flippin' burgers to doing what I love with people like you- Dream!