Everyone's story is different and no two weddings are the same. If you've come this far and made it here, i'm going out on a limb to say you guys are pretty mad for each other, right? So you want your wedding photography to reflect that.
That's where I come in. I'm here to document your love story. Don't worry, it isn't as cheesy at it sounds. Your love story reflects who you guys are, your families, your friends and your pups! So you've made it here, to show it off in its best light!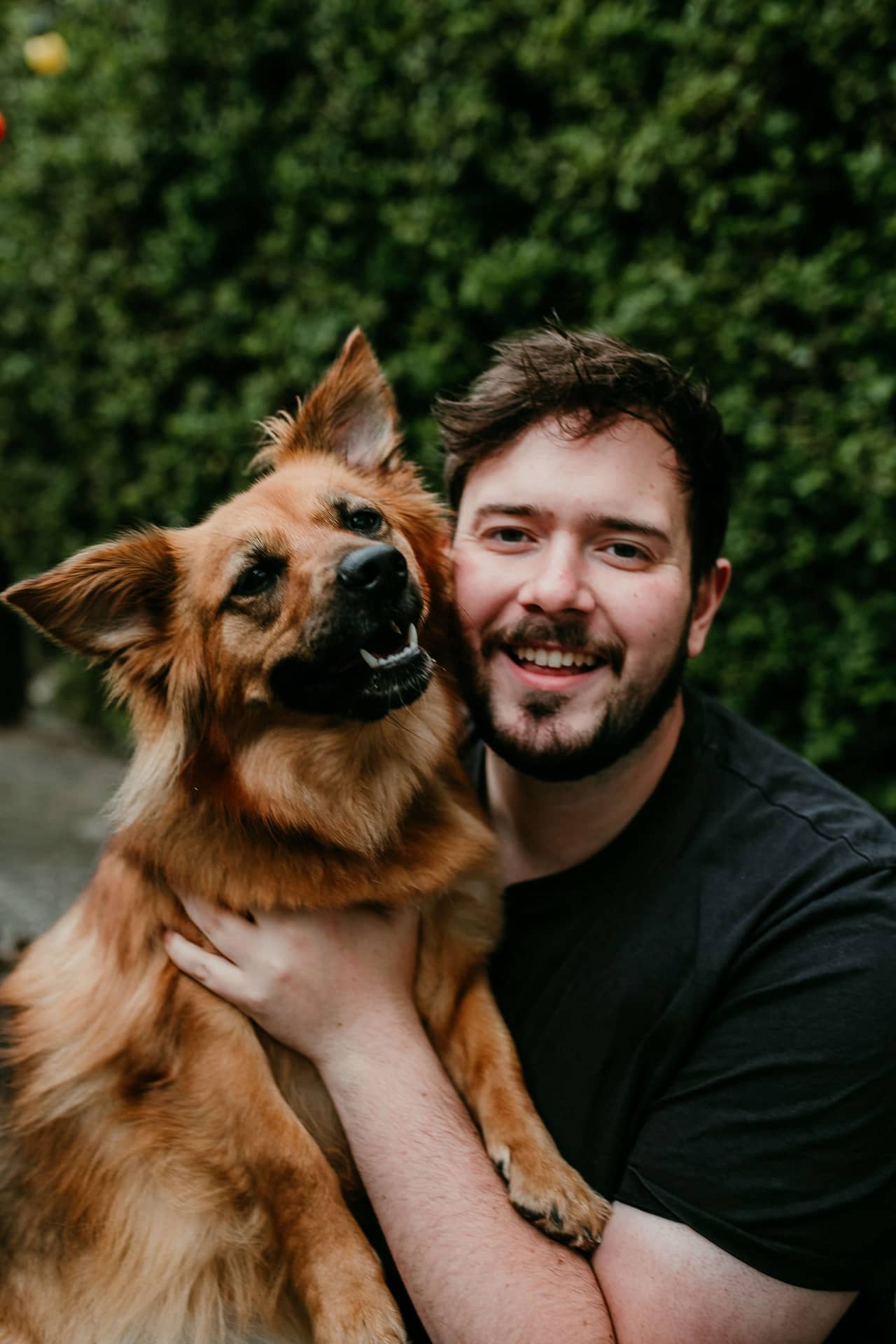 I know you aren't here to look at my ugly mug. But it was about time I introduced myself right?
Anyways, I'm Conor- Your photographer. If we haven't crossed paths before, I'm a wedding and couples photographer based in Northern Ireland.
If you want to know more, head on over here. Or, if you've had enough then keep scrollin' i'll not be offended...
-Full time people watcher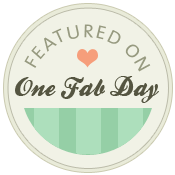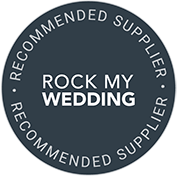 follow me on instagram @flothemes follow me on instagram @flothemes follow me on instagram @flothemes follow me on instagram @flothemes follow me on instagram @flothemes follow me on instagram @flothemes
I focus on what's really important.
When I'm documenting your day, I'm focusing on the moments you might have missed, the cheeky looks and the big day hugs.
Although I photograph all the details of your day, your flowers, your jewellery etc. It's the people that I focus on. It's the photos of your family and your friends that you're going to want to look back on in 10 or 30 years.
For me nothing beats a laugh with your nan or your dad killing it on the dancefloor.
Do whatever the f**k you want
You love being away from your guests
I want you to have the best damn day of your life. You can't do that if you aren't with the people you love. That's why I never keep you away for hours on end for photos.
You're at your best when you're having a bit of craic. I want to photograph you at your best. I mean, it's the best day of your life after all- so loosen up!
Because you need a photographer
Don't book me just because you need a photographer. You need to love your photographer and trust them with the most important day of your life... Book me cause you love me!
Booking Conor was probably the best decision we made when planning our wedding! We are completely over the moon with our wedding photos. They're funny, they're emotional and so damn beautiful!